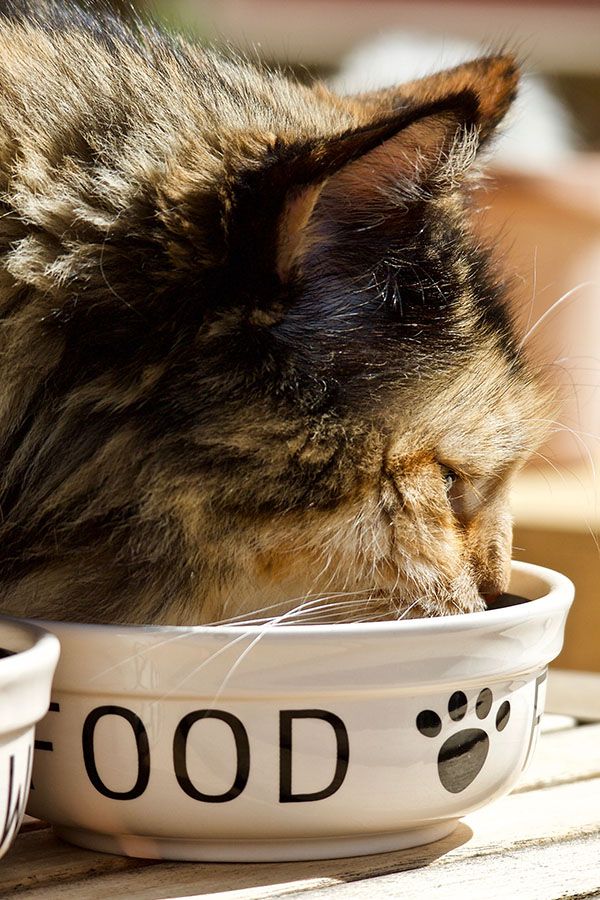 An overweight pet may seem cute, but the truth is that those extra pounds can really take a toll on their overall health. Pet obesity has been linked to a number of issues, but it's also just a strain on their small joints. A few pounds may not seem like much, but on the frame of a corgi or a house cat, it's enough to really impact their quality of life. The veterinarian can give you some tips for what, how and when to feed your pet in you struggle to keep their weight down. They can also offer ideas for getting your pet active, such as toys that promote active play.

Allergies aren't just for humans in the springtime, they can also adversely affect your pet. There are a number of ingredients found in pet foods that an animal may have an allergic reaction to. We can work with you to figure out the exact problem, and find the diet that works best for them.

They can also have a simple sensitivity to certain foods instead of a full-blown allergy. This may show up as upset tummies, with vomiting, diarrhea or constipation. If you notice any of these symptoms we may want to rule out other health problems first, but some pets just have a hard time digesting certain foods.