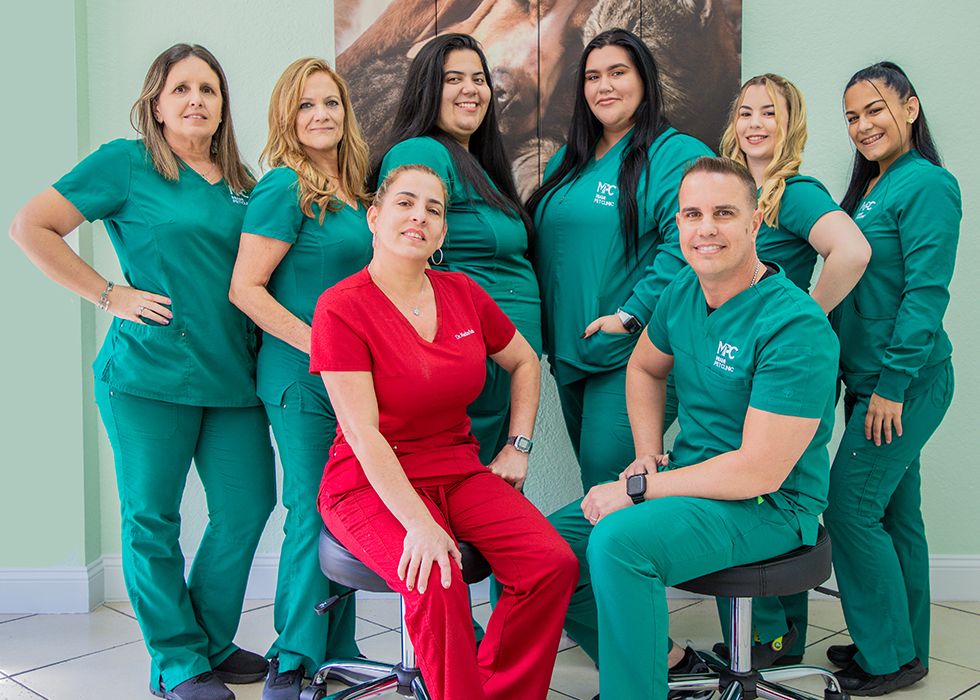 Our animal hospital provides everything your pet needs to stay happy and healthy. From puppy and kitten vaccinations and microchipping to senior pet care, we want to be there for you every step of the way. We provide the highest quality medical and dental care for animals, including emergency pet care, orthopedic surgery and in-house diagnostic testing. Our facilities are top-notch and complete with digital X-ray capabilities and a full surgical suite for spay & neuters and other procedures.
Your pet is family to all of us!
At Miami Pet Clinic, we believe that your pet's care is a partnership between you and your veterinarian. From wellness exams to nutritional counseling and beyond, our goal is to make sure your pet receives individualized care in a compassionate and nurturing environment. Our highly trained veterinary technicians are here 24 hours a day, ready to answer questions, care for hospitalized patients and handle animal emergencies at any time. We always have a veterinarian on-call to handle emergencies after hours as well.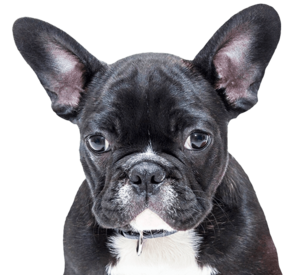 Our pets need regular wellness exams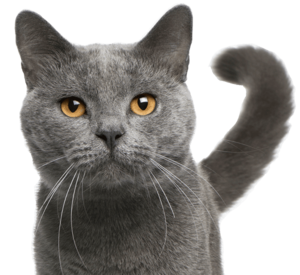 Keep your pet safe and healthy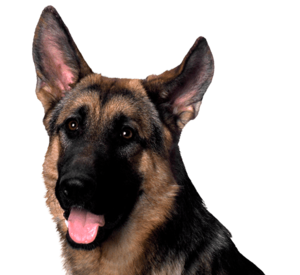 We want to make sure your pet stays by your side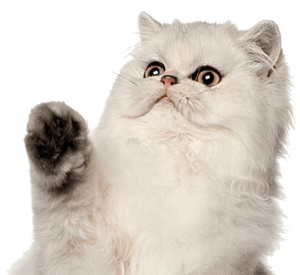 One of the best decisions you can make as a pet owner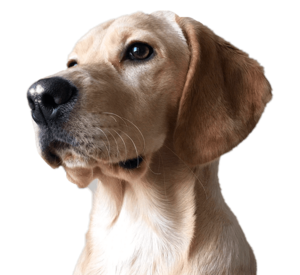 We offer quality orthopedic surgical options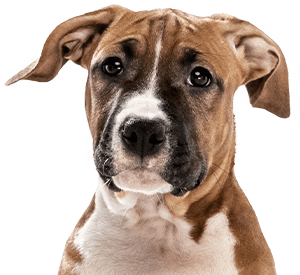 Provides lasting relief and speeds up healing.
Our pets need regular dental care to feel their best
We provide your pet the full range of medical care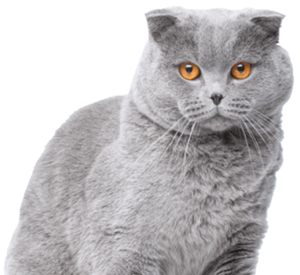 We want to be there for you and your furry companion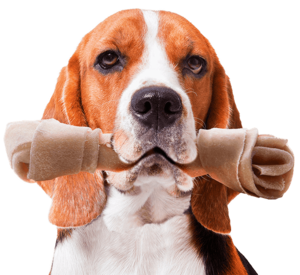 We offer nutritional counseling to address health issues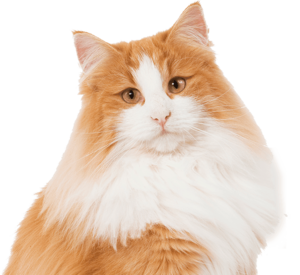 We're here to help you say goodbye to your companion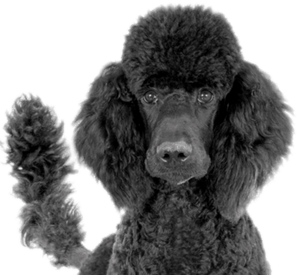 Miami Pet Clinic offers Urgent and Emergency Care during regular business hours.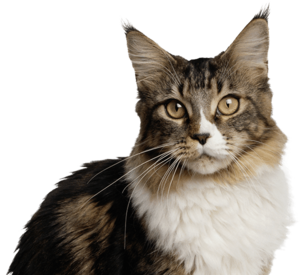 Miami Pet Clinic is accredited to issue health certificates
Your pet's health is our top priority
High Quality Medical Care
We want to be the people you can turn to for all your pet's needs. From simple pet health certificates to saying goodbye with compassionate pet euthanasia, our veterinary clinic can give you and your pet the support you need. We recognize your commitment to your pet's health and strive to honor that unique bond between you and your pet.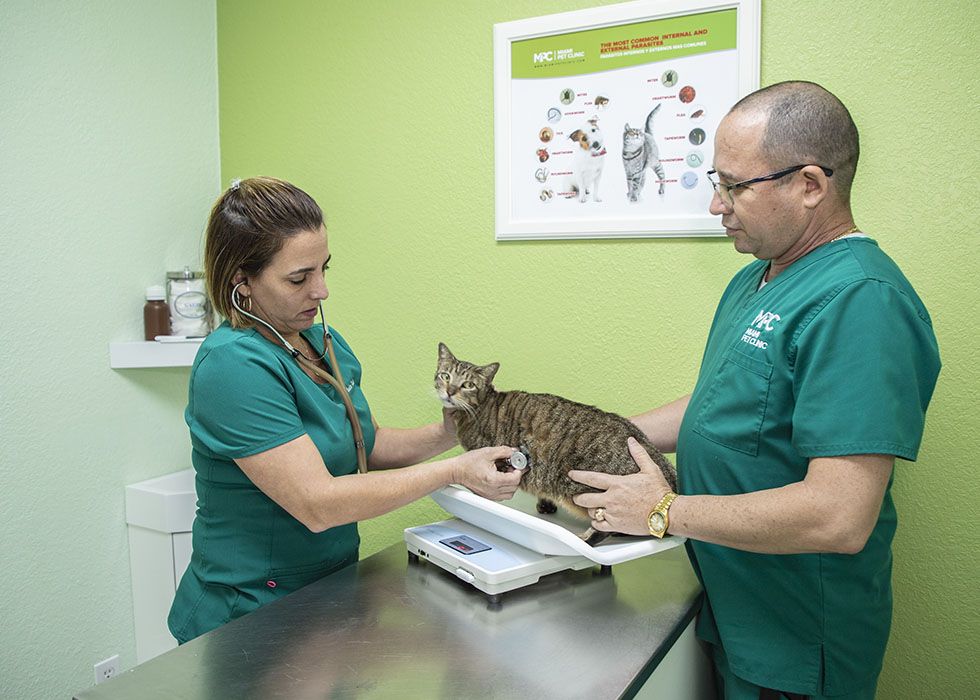 Miami Pet Clinic is proud to provide wellness exams, pet vaccinations, microchipping, spay & neuter procedures, orthopedic surgery, animal dentistry, in-house diagnostics including digital x-ray, senior pet care, nutritional counseling, pet euthanasia, emergency care, and pet health certificates in Miami, Little Havana, East Coral Gables, Allapattah, Silver Bluff Estates, Coral Groves, Coconut Grove, and nearby areas.