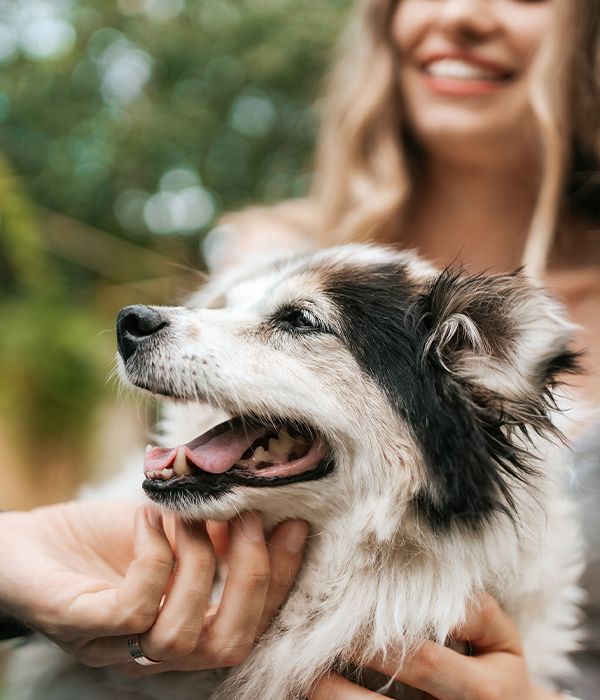 We use laser therapy to treat a wide range of conditions in pets, including:
Inflammatory Bowel Disease
Laser therapy does not cause any pain or discomfort. In fact, many patients experience immediate pain relief and increased range of motion. This treatment is usually performed in multiple sessions for best results. Laser therapy is safe, non-invasive, and carries no risk of side effects.