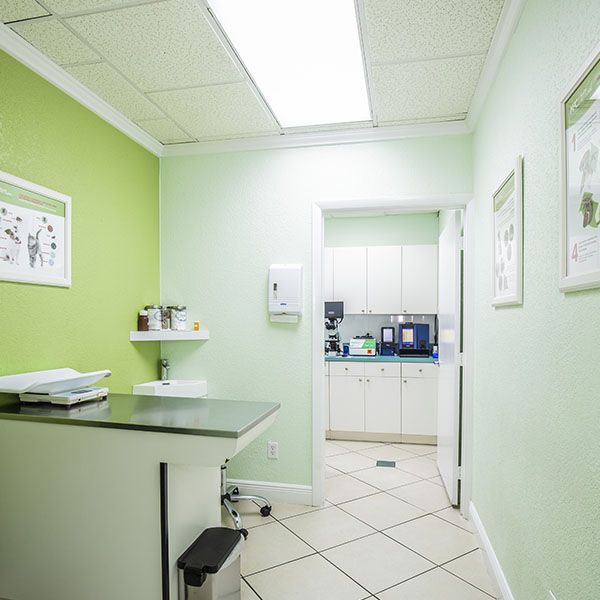 Emergency and Urgent Care Services
Emergency and urgent care services include trauma care for car accidents, trauma care following an attack by another animal, foreign object removal, wound and laceration care, disease treatments and more. Please feel free to call us if you have any questions about your pet's current condition.

Our surgical suite is fully equipped and ready to repair fractured bones or cuts. Our in house diagnostic equipment can help identify a blockage if your pet has swallowed something they shouldn't have. We can induce vomiting if they've eaten toxic foods as well. Our clinic also cares for transfer patients from other vets.