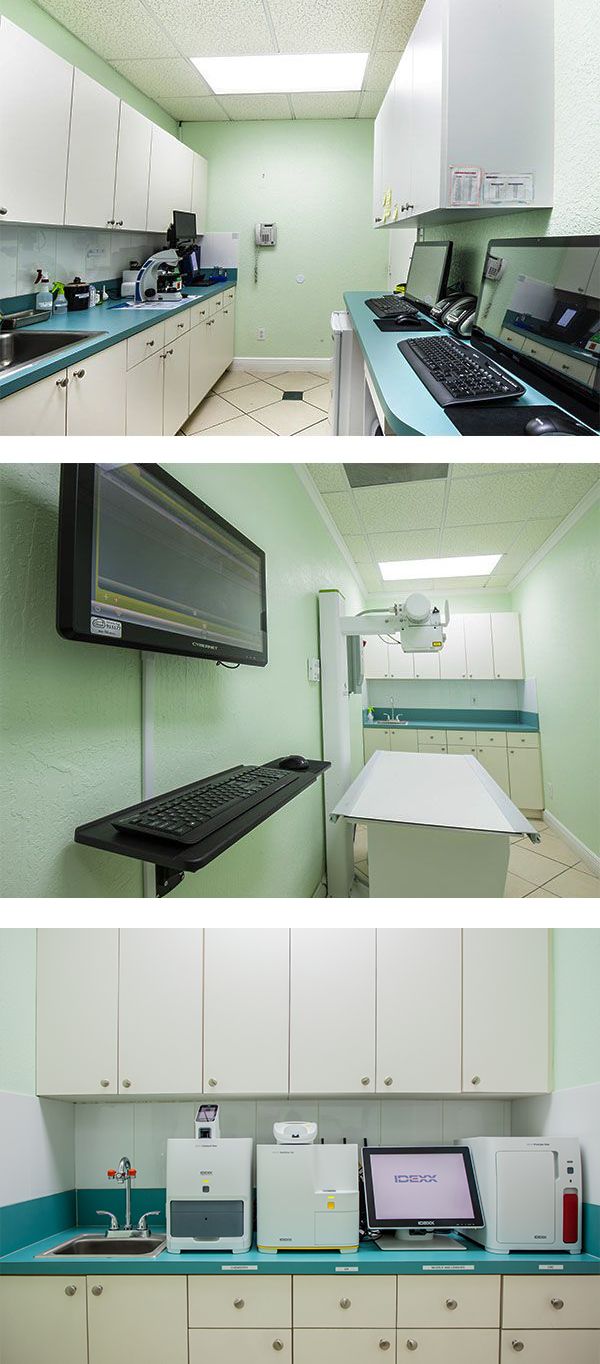 Digital diagnostic imaging is one of the best advancements in veterinary care for our furry friends. Digital X-rays are critical in the quick diagnosis and treatment of internal diseases. Our state-of-the-art Petray system provides fast and accurate answers so that we can quickly address concerning symptoms. This new digital technology has the added benefit of being more environmentally friendly, and it's safer for both pets and the people who care for them here at the clinic. If your pet's case is especially complex, we can also send digital radiographs to experts without delay. Our veterinarians have 24/7 access to board-certified veterinary radiologists, with results in under 30 minutes.

We also offer blood, urine and fecal tests. Blood tests include red and white blood cell counts, electrolyte levels, blood sugar, kidney values, and liver enzymes. Urine tests can help us detect bladder or kidney infections, while fecal tests are especially useful for finding internal parasites.

Our in house laboratory is convenient for any procedure. Before we place your pet under general anesthesia, we'll run a few tests to make sure they're healthy.